Contact Samantha at 518-943-1715 opt. 2
Fax: 518-947-6773
Hours she is here 8:30-4:30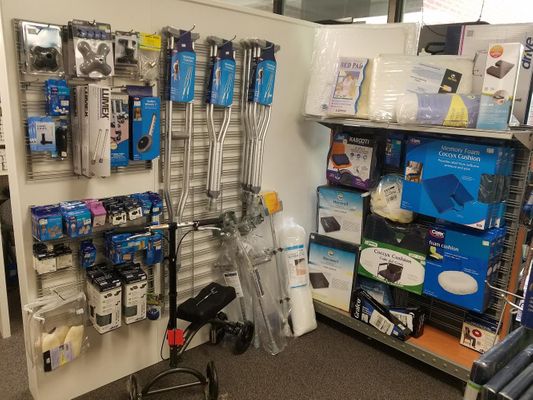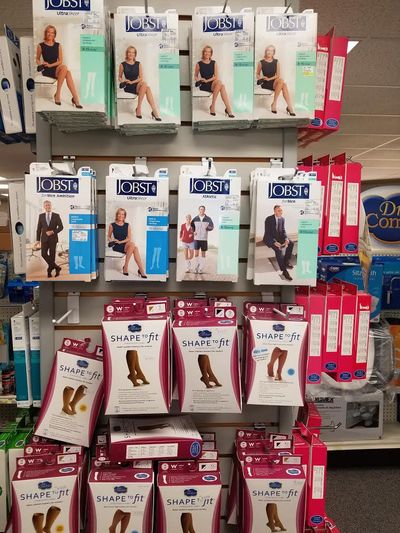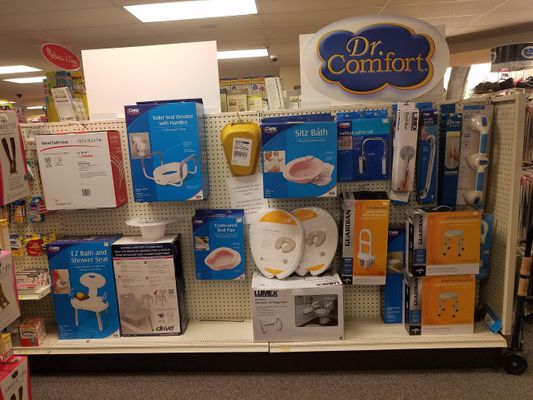 Our pharmacy offers an extensive variety of medical equipment and supplies.
Our medical equipment may include, but is not limited to:
Bariatric Equipment

Surgical Braces

Bathroom Safety

Canes & Crutches

Commodes

Enteral Feeding

Gloves

Hospital Beds

Incontinence

Lift Chairs & Standing Assistance

Nutritionals

Orthopedic Care

Personal Care

Patient Safety & Mobility

Power Wheelchairs & Scooters

Mobility

Transport Chairs

Surgical Stockings

Urology

Wheelchairs & Accessories

Patient Room

Wound Care

Respitory

Breast Pump

Custom Orders

Dr Comfort Shoes

Daily Living Aids
If you are in need of any medical equipment or supplies or just have a question, ask a staff member today. Our staff will make it as easy as possible to get the equipment you need, including the billing. We will bill Medicare and most insurance companies.